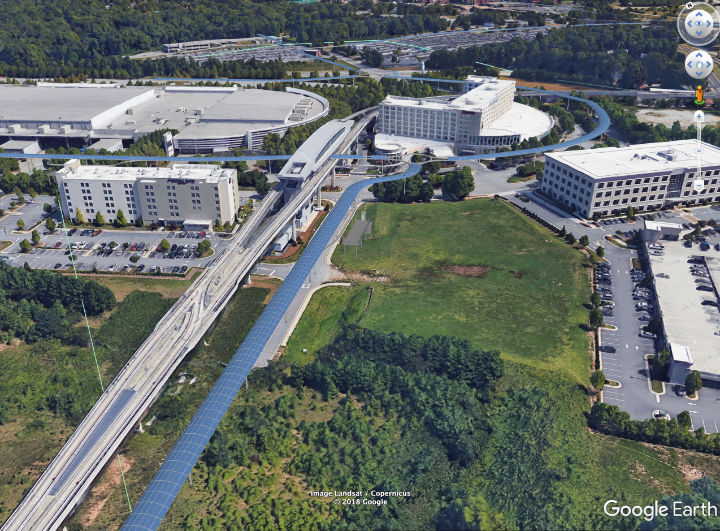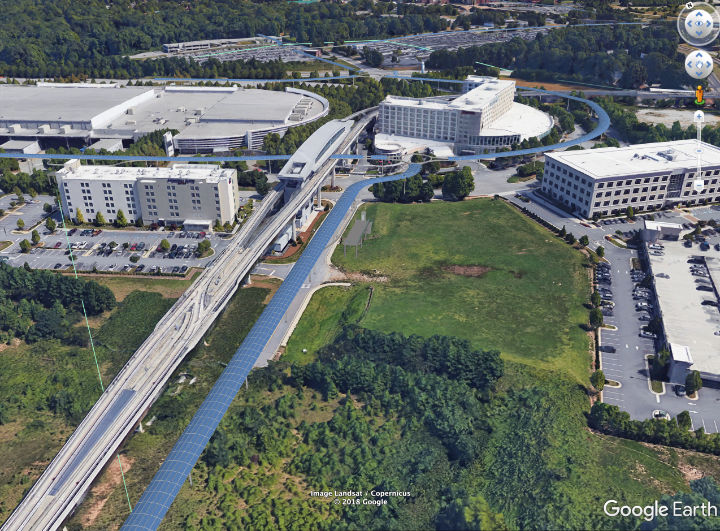 Funding the shift to sustainable infrastructure requires a known cost of regulation. The technology has existed since Morgantown's PRT opened in 1972. The 5X5% Performance Standard provides a known cost of regulation:
Privately funded construction
Solar-powered mobility networks
5X (times) more efficient than roads
5% of gross revenues paid to use public Rights of Way
Regulated by existing Georgia laws for theme park thrill rides (10,000 times better safety record than roads)
Meet the Team
The team came together in a decade-long effort to convert Georgia traffic costs into jobs, customer savings, and profits.
Major General (retired). Charlie was the US Army's Deputy G4, Transportation Commanding General, Corps Logistics Commanding General the for the invasion of Iraq. Extensive corporate and international experience. West Point 1972.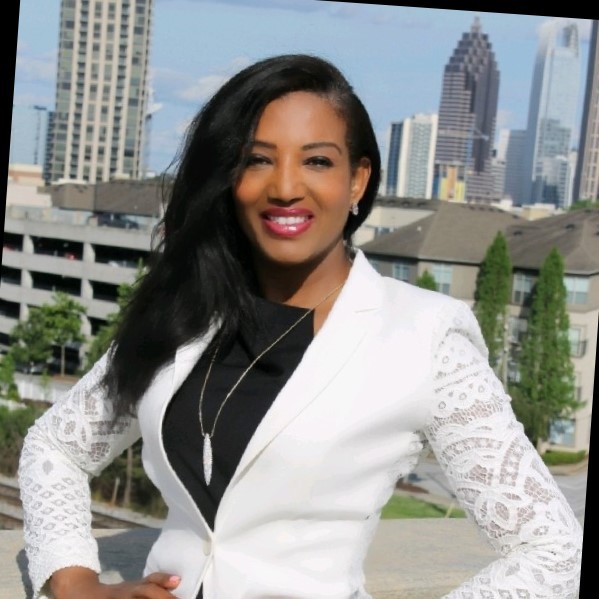 Auta Lopes is a successful institutional financial consultant and marketing strategist with more than 29 years of investment experience in the financial services industry. Lopes is the Managing Partner and Head of Business Development for 1 Ignite Capital LLC, an Atlanta-based financial services consulting firm. Her main areas of emphasis include public-private partnerships, capital strategies for entrepreneurs, and institutional clients. She works with corporate executives, high-net-worth individuals, and financial partners to address financing and risk management needs. Other areas of focus include state, local governments and international ventures. Lopes is a proactive marketer and sales professional with significant expertise in establishing long-term relationships, building coalitions, and facilitating sales directives to achieve reliable and sustainable results. Lopes' financial experience is vast, which has included, managing a relationship of $22 billion for a large pension fund.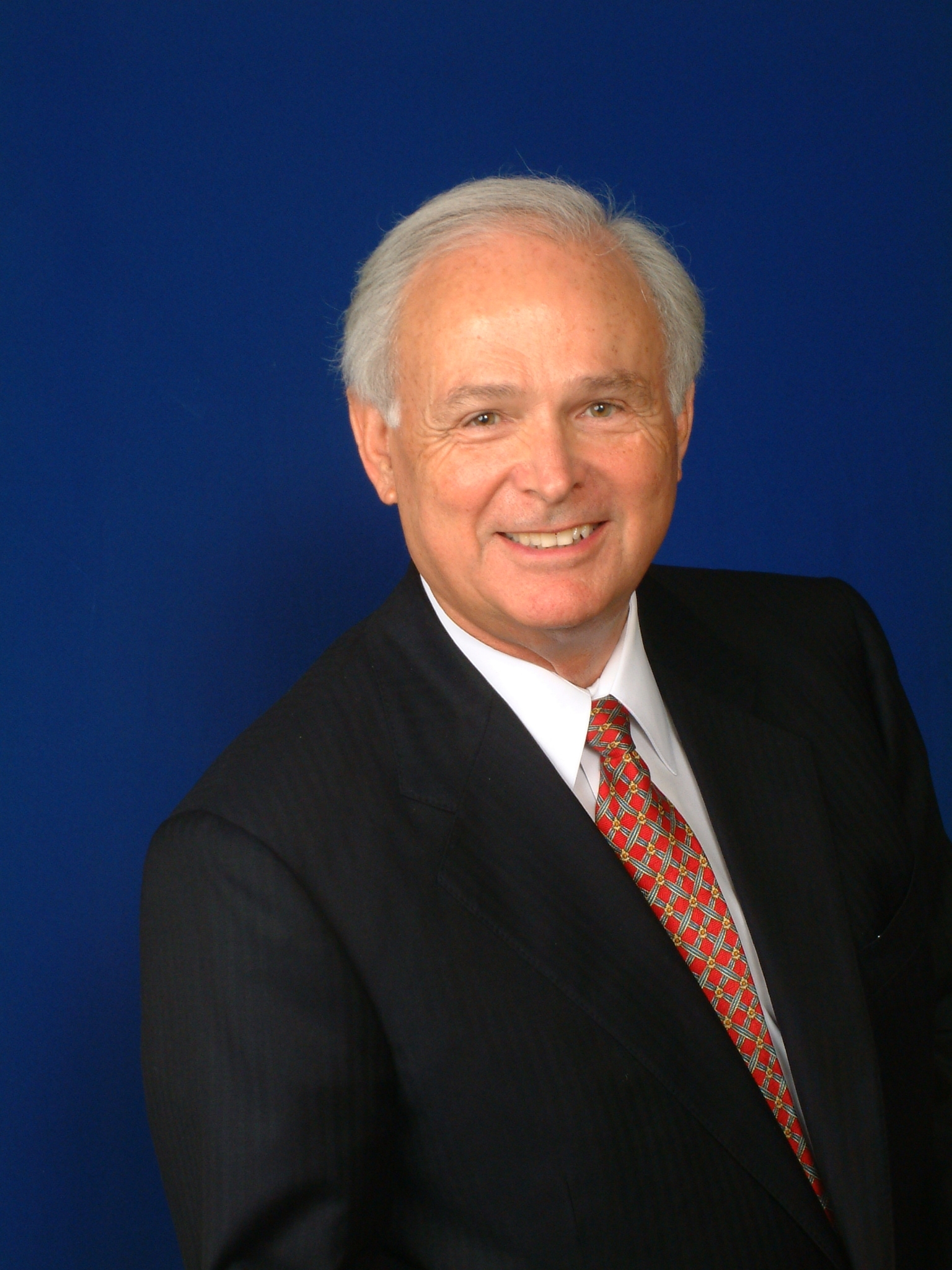 Has 3 sons, 12 grandchildren and 10 great grandchildren. Was born
and raised in Tallahassee, Florida.
Passed the CPA exam at first sitting and made the highest grade
in Florida. Was on National Audit Staff of Price Waterhouse &
Co. in New York. Is also a CGMA (Chartered Global
Management Accountant).
Chaired the year round operation and hosting 20 PGA and 21 LPGA
Golf Tournaments on national TV for 41 years at his golf courses.
Formally President/CEO of a company listed on the American Stock
Exchange for over 30 years.
Developed over 16,000 acres of land in Georgia and Florida, Has
been Chair of many government entities in Florida and Georgia.
Served as Chair of the Florida Land Sales and Condominium Board
for 16 years, and served as Chair of the Governor's Prayer Breakfast
in Florida for 15 years.
Served on the Georgia Board of Education for 9 years, including
being the Chairman.
Served, and continues to serve, on the Georgia Regional
Transportation Authority and the Georgia Governor's
Development Council. Has been Chair of the Transportation
Projects and Planning Committee of those boards for the last 18
years, and was recently re-appointed by Gov. Nathan Deal for
another 5 years.
The Georgia General Assembly named an 11 lane bridge over I-
75, which cost $36 million, the "J. T. Williams Honorary Bridge"
He has been active in his local church since becoming a Christian
at the age of 9. As a Southern Baptist he has been a Trustee of the
Christian Life Commission in Nashville and a Trustee of the
Baptist Joint Baptist Committee on Public Affairs in Washington,
D. C. Also, served as a board member of several other Christian
Boards, including Evangelism Explosion International. Helped
found, and jointly ran, the largest prison ministry in the U. S.
called the Bill Glass Champions for Life and Behind the Walls.
Mr. Williams believes in "giving back" by serving on many Boards and
Commissions, which has included being appointed by 11 Governors to
major Boards in Georgia and Florida, (7 Democratic and 4 Republican),
donating several $ million of land and money to local governments, and was
named "The Citizen of the Year in Henry County" a couple years ago.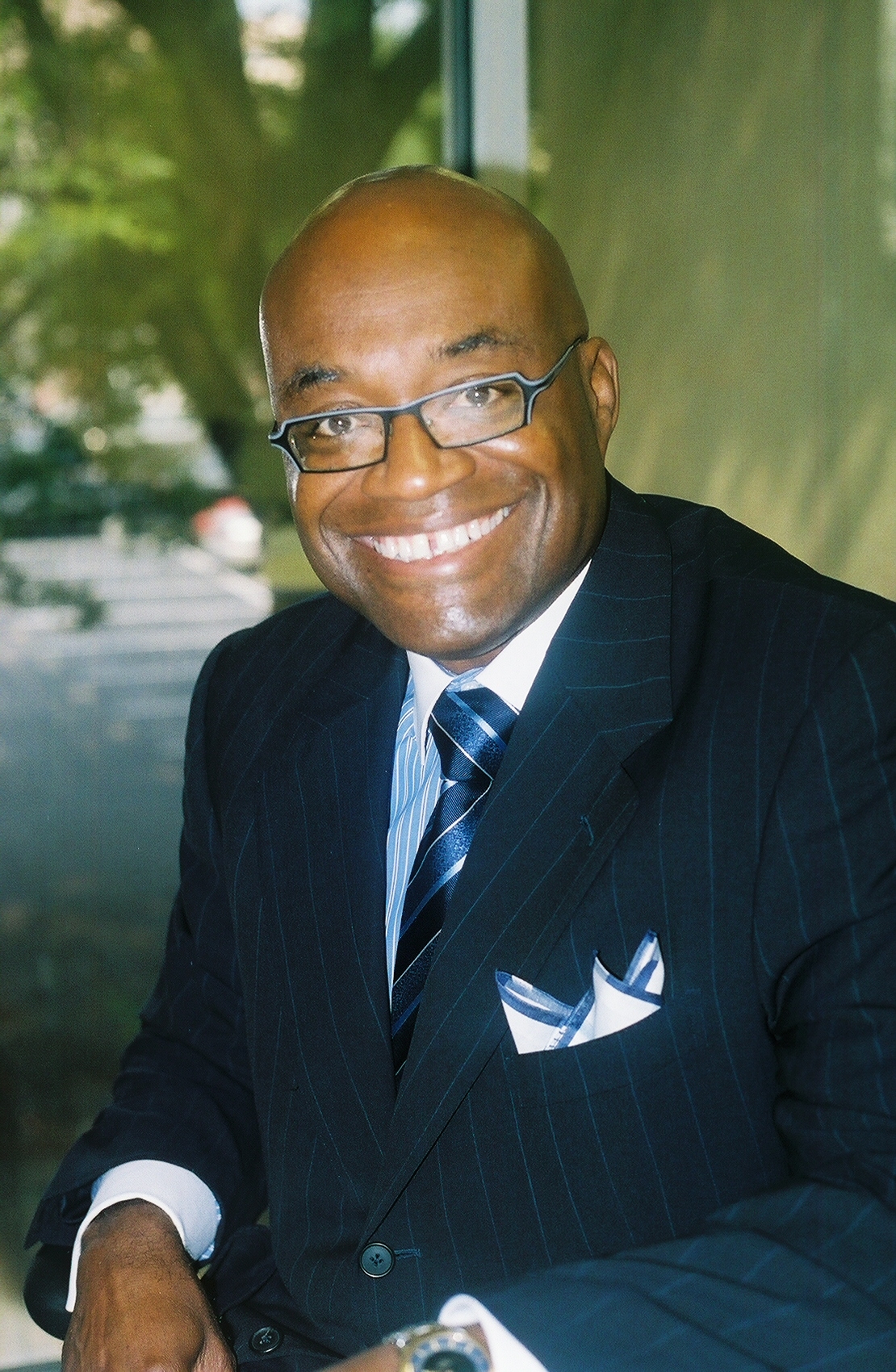 Raymond McClendon is an entrepreneur and business strategist with over 40 years of proven success in transforming visions and ideas into profitable enterprises. McClendon has successfully created enterprise platforms in financial services, hospitality and food service management and real estate development. McClendon is a senior advisor at 1 Ignite LLC and Vice Chairman of the Advisory board of Unity National Bank. McClendon has extensive experience in not only raising capital but also advising entrepreneurs and institutions regarding growth strategies, business expansion and capital structure. McClendon's financial services firms have raised billions of dollars in capital for public and private projects over the past 30 years. He brings a unique skill set of how to strategically differentiate core services and products from the competition and create a sound financial and operational model to achieve success. Specific areas of expertise include strategic planning, real estate development consulting, s, joint ventures, public private partnerships (P3's)and project finance.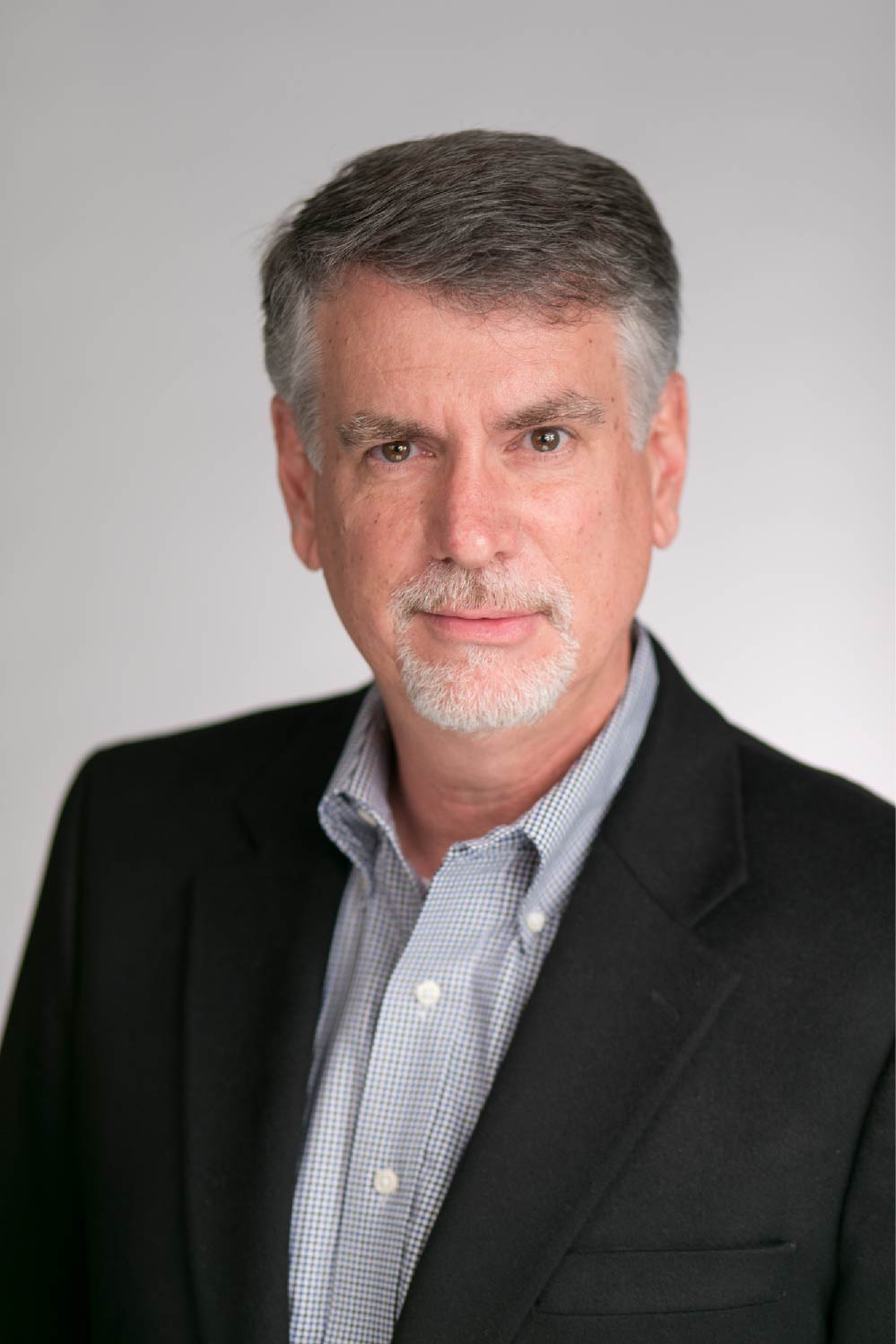 Jim Lowe is a professional engineer and land developer with more than 30 years of civil engineering,
construction management, and land development experience. He serves as an equity investor in multiple
industries. Mr. Lowe manages over 150 projects a year and works with numerous local and national
development firms. Additionally, he has overseen the design and construction of many transportation projects
throughout the southeast, for both state and local governments.
For 18 years, Mr. Lowe served as Founder, CEO and President of Lowe & Associates Inc. (dba LAI Engineering)
civil engineering and surveying firm. In 2015 Mr. Lowe managed the successful merger and integration of LAI with
Atwell LLC, where he became an equity partner in the $250M firm.
James A. Lowe PE | Georgia Mobility – Partner
Inventor and patent holder of JPods solar-powered mobility networks. Founder of ASI/Datamyte. Author of Desktop Hosting. CEO of JPods LLC. Infantry veteran. West Point 1972, NCAA Wrestling All-American.